What We Do
With over 60 years of experience, NWA is an industry leader in providing third party benefit administration for both medical and retirement benefits. We service over 800,000 participants and administer one of the largest pension retirement funds in the world.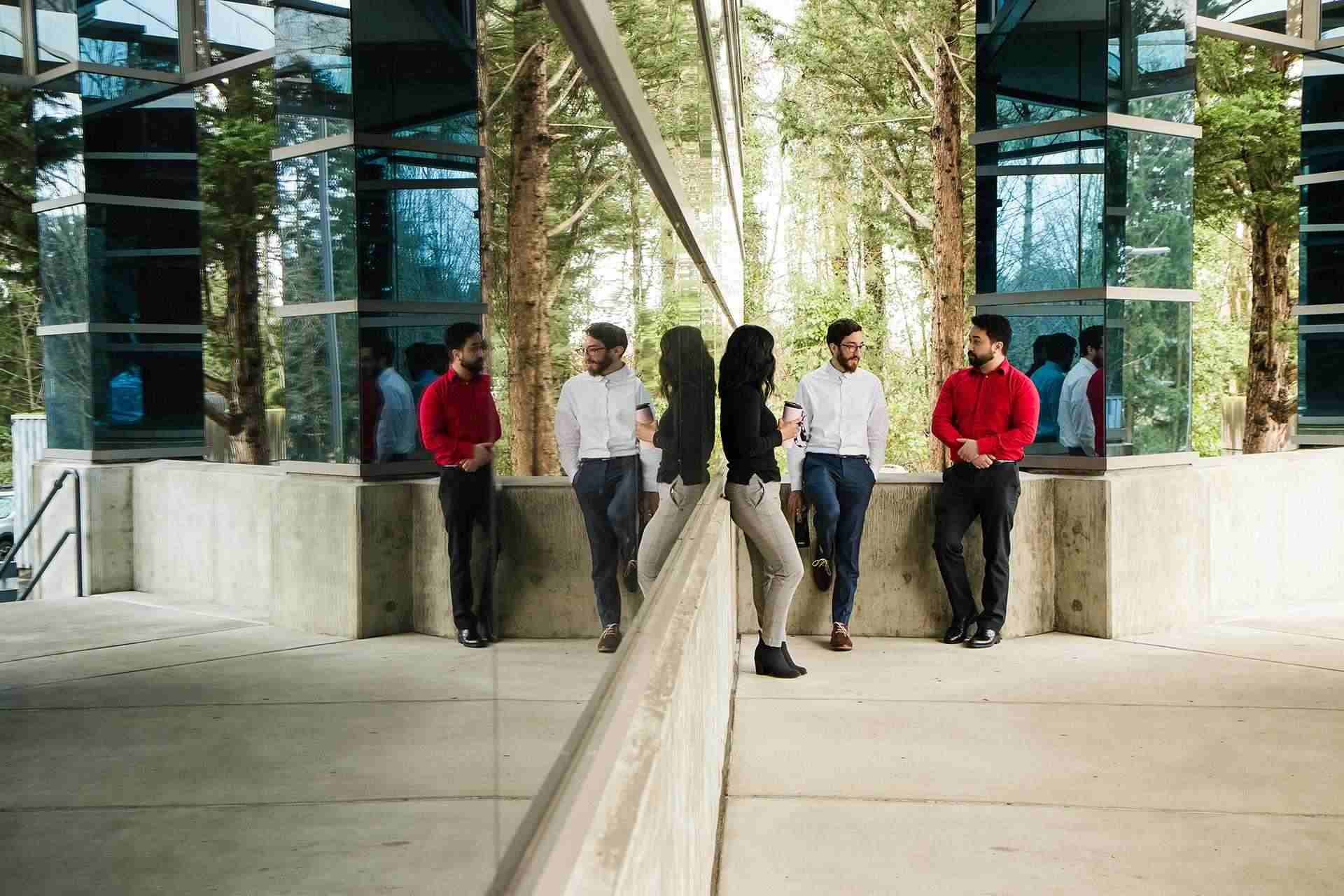 Collaborative Environment.
We take a team approach with an ongoing, committed focus on process improvement and innovation.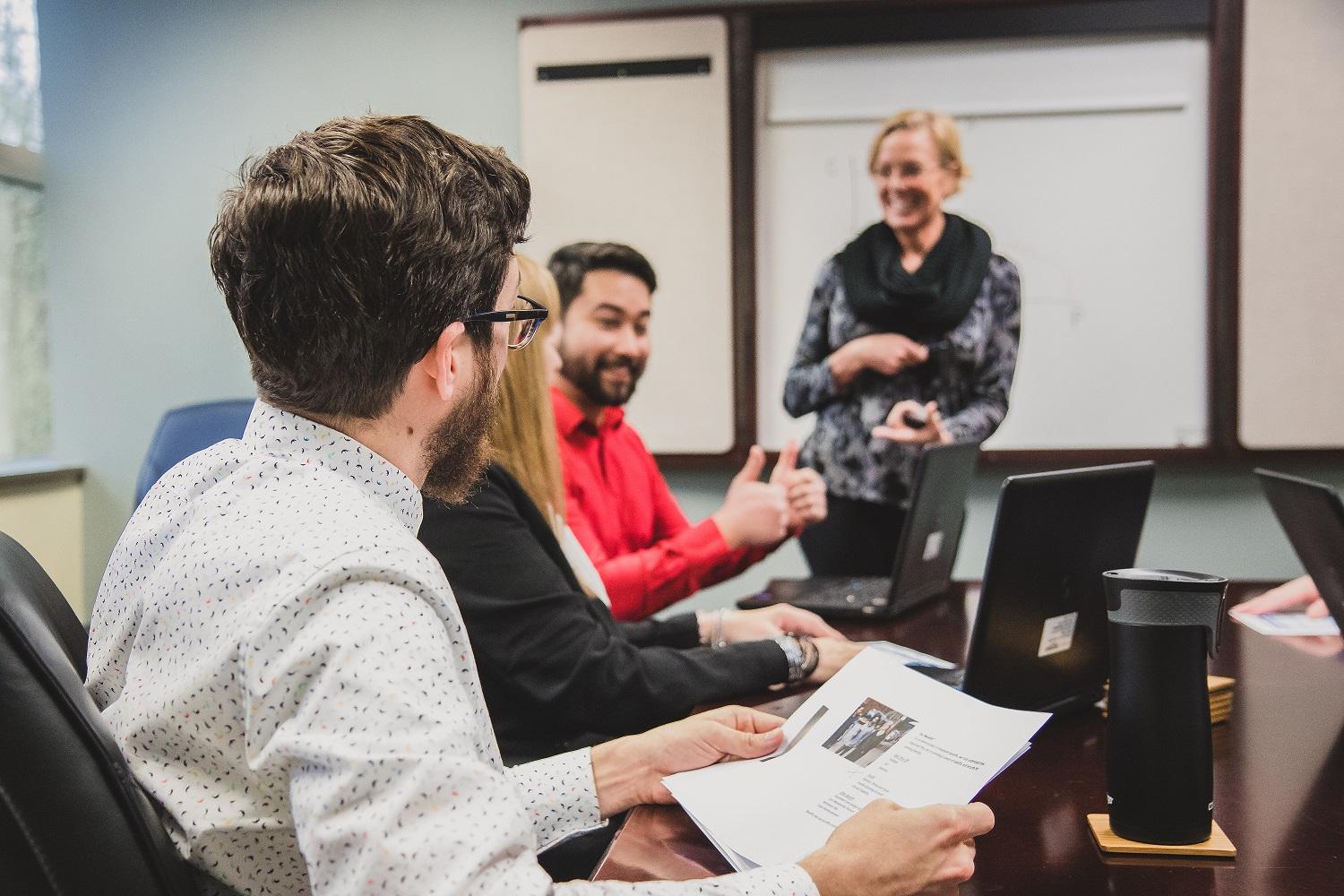 Development Culture.
You will find challenging and rewarding work, and development opportunities to progress your career.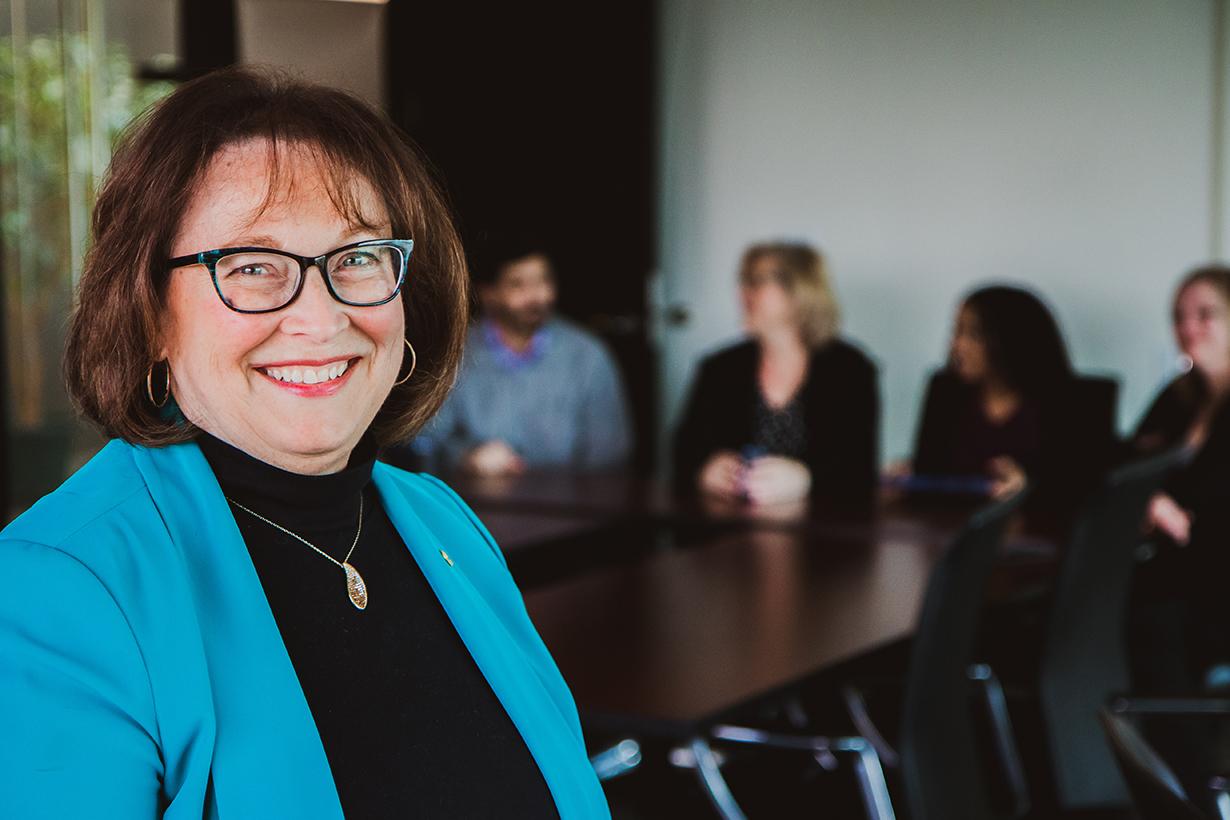 Customer Focused.
Providing exceptional customer service is our mission and we've never lost a customer due to service issues.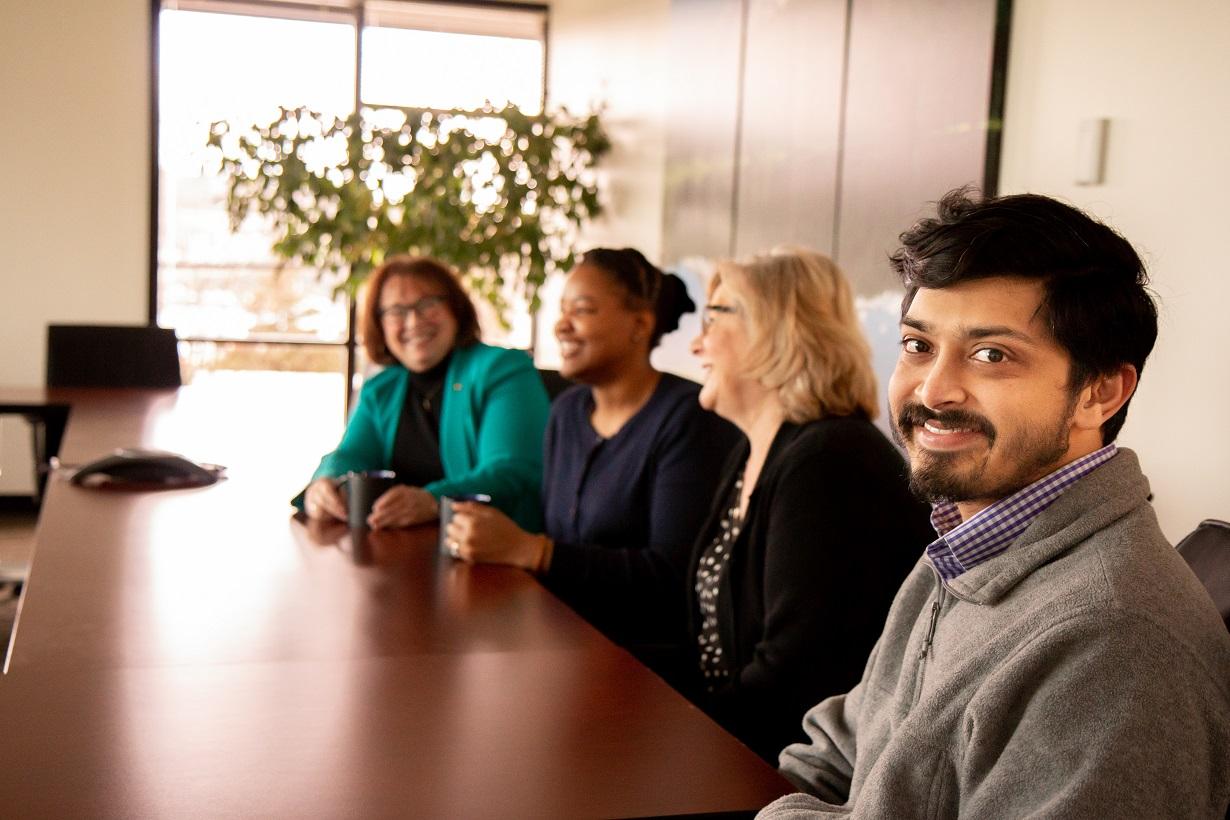 Diverse and Inclusive.
As an equal opportunity employer, we treat all employees with respect, recognizing each for their unique contributions.
Our Benefits
As an administrator of employee benefits, we truly understand how important they are in providing a sense of stability and security for working families.
Health
Medical, Dental and Vision
Flexible Spending Account
Life and Disability
Other Benefits (Varies by Location)
Dependent Care Savings Account
Gym Membership Discount
Retirement Plan
Tuition Reimbursement
Transportation
CLIENT SATISFACTION
Provide exceptional service with a focus on client retention and member satisfaction in every interaction and on every task performed.
CONTINUOUS IMPROVEMENT
Demonstrate continuous improvement in the quality and efficiency of our work. Just okay is never good enough.
GROWTH
Prepare for reasonable business growth--never at the expense of our existing clients.
Collections from Our Employees.
I stay because I learn something new everyday and the people are fantastic
"My job fits well with other areas of my life.  NWA has provided stability in my career and workplace. The company has always treated me with respect."
I stay at NWA because I do work I can be proud of.  I work on a team of highly ethical professionals, paying benefits to deserving people.
My reason for staying is due to all of the wonderful people I work with. They are happy, friendly, and helpful. As a result, they make it easy for me to want to come to work. I enjoy sharing my employment experience with applicants so they also see how wonderful NWA is and, hopefully, they will want to start their career here.
I love the company, the people I work with, our customers, and I believe in what we do as a company for our clients!
I stay at NWA because I feel that my personal contribution makes a difference.  (And of course, my team is wonderful to work with!)
During my 30 year career at NWA, I've been given many opportunities to learn, grow and challenge myself. This, coupled with the fact that I love the people with whom I work, is why I chose to stay at NWA.